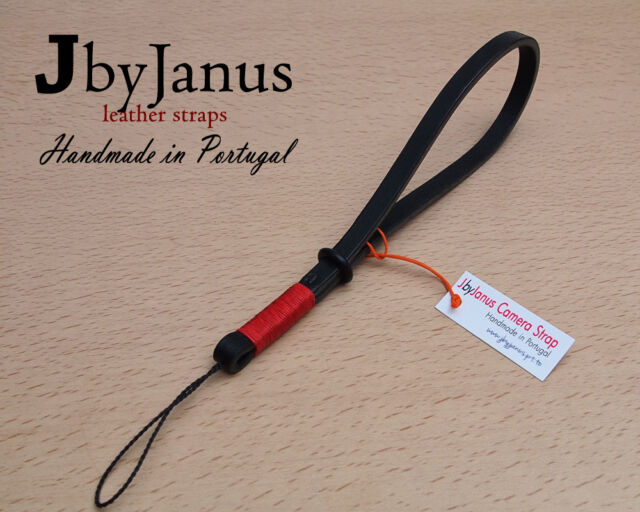 vs:

In both cases I would go for the string style rather than the split ring. If black I can buy locally which is nice and it would be very slightly different (the string would likely be red):
I really like the boldness of the red but I also like the black, it might be a better match to the X100S's very subtle red accent on the EVF lever.
Ah, the problems we X owners have!